Remote team management software to collaborate & manage remote teams from anywhere

Simply manage, track work, collaborate and stay connected with your remote teams, no matter where you are from. And keep remote teams productive and happy.
The ultimate solution to manage remote teams & works
Smoothly plan, organize, collaborate, and deliver projects on time while sitting at home. One-stop solution for easily handling remote teams.

Quick overview of whole team's work
Review the everyday work performance of your whole team and check how they are performing on projects assigning by their managers or team leads

Easily track time
Time tracking enables you to keep track of every single hour spent by your team on every individual task and on the project as a whole

Real-time reporting
Real-time reporting enables you to stay on top of your projects and also allows you to consistently communicate and monitor your project scope, budget, time, and progress at any time to anyone.
Manage whole remote team & work in single place
Connect anytime, anywhere with your team in a single place. It facilitates 24/7 collaboration with your team who is dispersed across time zones, continents, and countries.

Stay connected with the team every time
Stay connected with your team even when you are working from a different city, country, or home. It manifests in ways that bring people together in the same space.

Track every project & manage workflow
Keep an eye on every project detail that brings a project to fruition. It allows you to track every project and helps you to manage workflow to get the best results.

Full visibility over the project's process
Get a clear picture of how a project is performing, potential risks, and including resource allocation. Clear vision over the project's process will help to attain good results.

Manage workload
Keep your teams productive and busy with workload planning. It not only boosts your team's performance but also helps you in reducing team stress, burnout, and errors.

Manage from anywhere
No matter if you are at the home, office, another city, or in another country, you can easily manage your team and work effectively from anywhere.

Collaboration and transparency
Work with team collaboration and complete transparency, it helps you to maintain an honest and open relationship with your team members.

Instant and clear communication
Instant and clear communication helps project managers and team members to build a healthy and trusting relationship with the team and stakeholders.

Keep your eyes over the team & track time
Keep your team on top of every project and deadlines by keeping your eyes on their everyday productivity and work performance. Track their time and check how they are efficient in their work.

Easily share files & documents with team
Get easy file and document sharing management on every task and project. You can upload documents or share files from your computer or Google Drive and easily share them with your team members.

Plan what to do next
Make plans and strategies for your every project. A project plan helps you to describe the identifying critical paths, monitor progress, scope, cost, scheduling, deliverables of every project.

See what was done (and not done)
It allows you to identify, monitor, and progress every project process which was done previously and which needs to be completed in upcoming time.

Manage projects, tasks, clients & leads
No more separate tools to manage projects, tasks or clients. Manage your all projects in the same place even when you are overseas.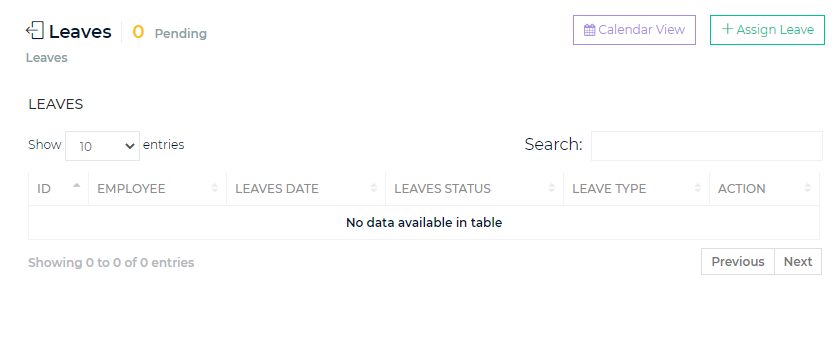 Manage employee's attendance, leaves & salary
Simplify the cumbersome task of maintaining and managing every employee's salary, attendance, and leave on a month to month basis.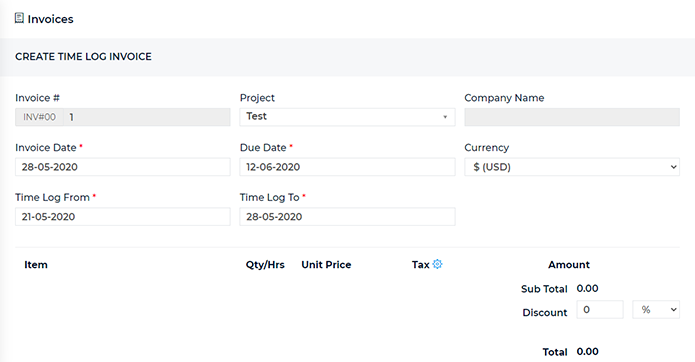 Send invoices, estimate, credit note & track expenses
A seamless, productive platform to collaborate on projects, track time, schedule resources, invoice customers and manage expenses
Key features
A task management tool that anyone can implement within their team and workflow

Project management
Manage your every project efficiently with plenty of options to choose from. Whether you're looking for a simple way to enterprise-grade system, or organize tasks there is a project management tool for everyone which comes with many features.

Task management
Prioritize your tasks with an easy task management feature, it allows you to create and manage your every project schedule with ease. It helps you in task planning, task scheduling, task tracking, collaboration, time tracking, recurring tasks, and set priority

Client management
Lead your business with client management. Communicate with your client and have a group email conversation on a single platform. It comes with key features like- easy user interface, remote access, customization, Data Security and integrated analytics

Team management
Improve the overall performance of your business by easily managing your team projects, tasks, employee on-boarding, your meeting notes all in one place. With team management, you'll get features like project analytics, prioritization options, secure communication, organization by Task Dependency, and comments drop-downs.

Time management
Work smarter – not harder with the time management so that you get more work done in a short period even when time is less and pressures are high with time management feature you can do effective planning, set goals and objective of your team, set deadlines of project, prioritize activities project as per the requirement.

HR management
Handle all aspects of employees with numerous functions like human resource planning, it allows to track all employee activities, simplify HR work and get deep insights with zero effort. Some amazing features of HR management are performance evaluation, employee scheduling, time tracking, attendance and payroll management.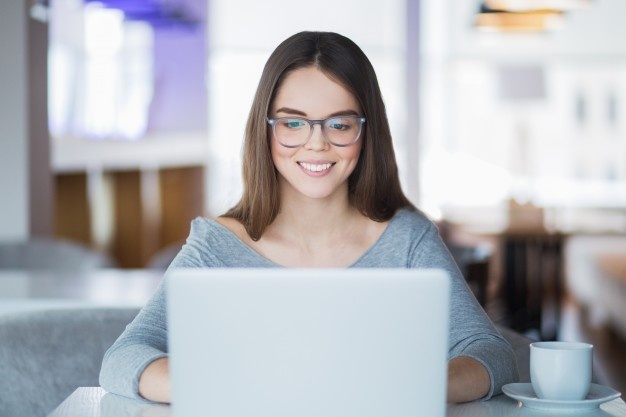 What is a remote team?
A remote team is a group of people who work on common projects and goals but live in different geographical locations but actively function to fulfill a shared common business purpose. They all are answerable to the same organization and usually the same boss.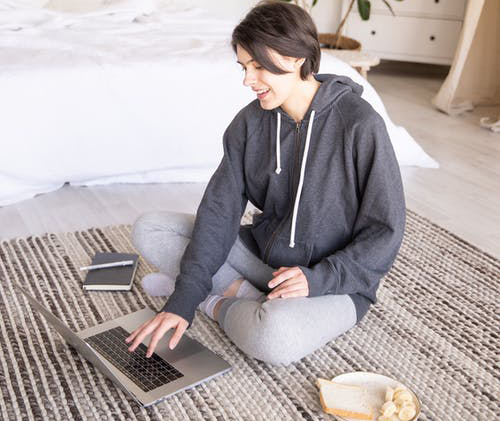 Why is remote team management important?
Remote team management has become an essential part of every business person. Because when you face an uncertain problem which enforces you to manage your business remotely, That is when you will realize how important remote team management is. It not only helps you to smoothly manage your all projects, team but even can check your monthly or weekly progress.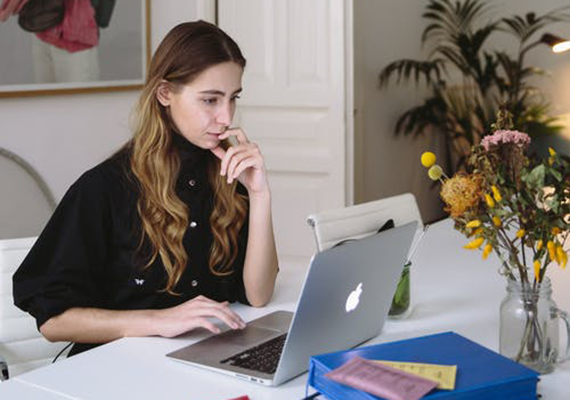 Why do you need remote team management software & tools?
Every businessman needs technology that can make things better for them. And remote team management software and tools are the best for this. It makes you capable of getting the same job done wherever you are in the world. It enables you to easily maintain and manage your every project and even your team members with ease.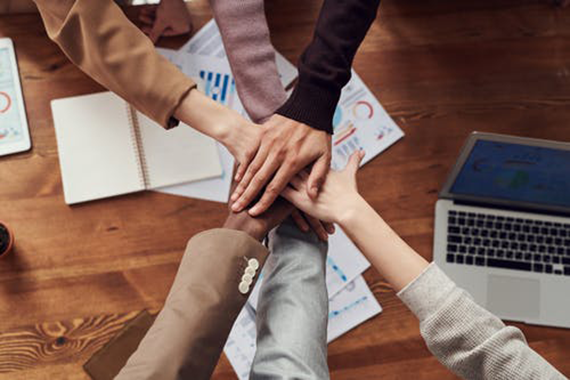 Benefits of remote team management tools or software
Remote teamwork is on the rise these days because it helps you to reduce costs, increases the employee's talent pool, workforce diversity, reduces employee turnover, and increases the productivity of every employee. Apart from this having a proper set of remote team management software helps your team from saving their precious time to constantly performing at a high level.
Have a look on responses we get from our satisfied users
Our client's reviews will help you to make up your mind for choosing the best management system to satisfy your all management needs.

A one-stop destination for all your needs. But there is one thing that attracts me the most and that is its HR management feature. This human resources feature takes a big load off the HR department. They are providing you the simple HR management system which helps you to track all employee activities, check their attendance, salary, leaves, and get approvals online, simplify HR work, and deep insights with zero effort.
Timothy Gonzalez

Incredible services with world-class features, especially the ticket support system they are providing. They are providing you their full support whenever you need it. No matter whether the issue is for HR management features, CRM, or any other management system. All you need is to just raise a ticket regarding the issue you are facing and their experts will approach with the resolution less than 24 hours.
Irene Russell

The more I explore the feature of IMWCMS, the more I feel obsessed with this platform. Because it is your team workspace where knowledge and collaboration meet to achieve great things. You can plan your every project by using features like Task Management, HR Management, Milestones, and bill Management.
John Berger

Go the best experience with the IMWCMS, this platform not only offers you flexibility but also provide full support to all your business needs. The simple intuitive interface helps managers to set a clear workflow to improve productivity. But the best part is a time tracking, you can track the total amount of time each project contributor spends on their assigned tasks.
Gerald Alley
Still, Thinking To Get Started?
Just try our FREE Trial for one month and experience the most proficient and efficient way of management.
No installation
No credit card
No chaos