How it works
Build a project plan, initiate, communicate, execute, control, and close the work of a
team to achieve a specific goal to meet success criteria at a specific time.
Achieve your all project goals within the given constraints.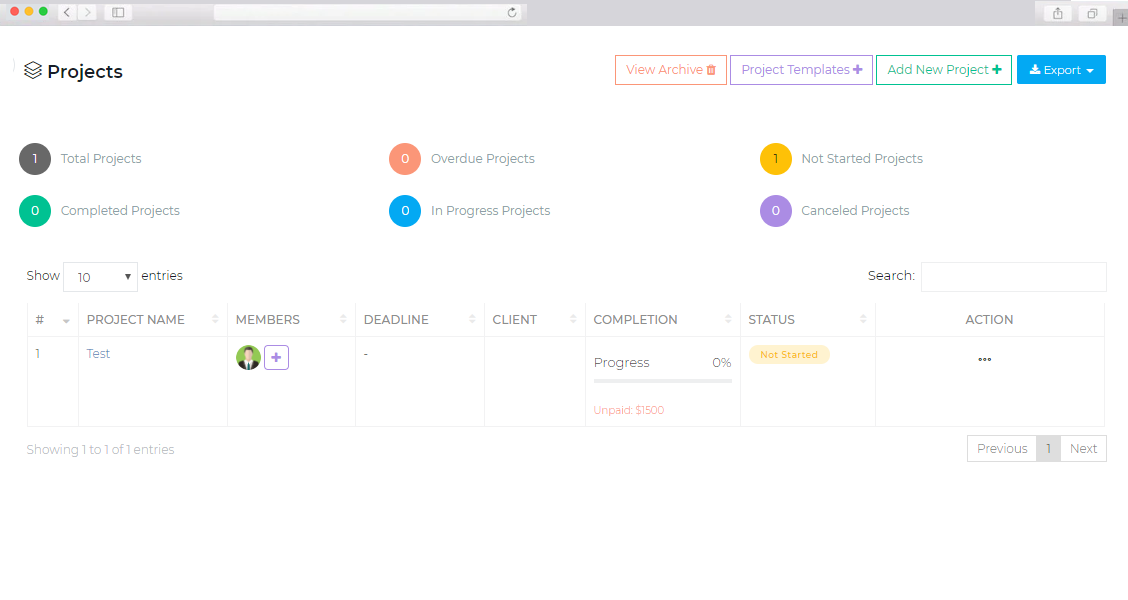 Project management
Drive your whole project forward within your working doc. Assign tasks to the team or individual and watch your client or team make live edits to documents. No matter you are talking about productivity or trying to organize a little team or plan a vacation, or getting everyone at the office to work on the projects, you will have a great project management system to help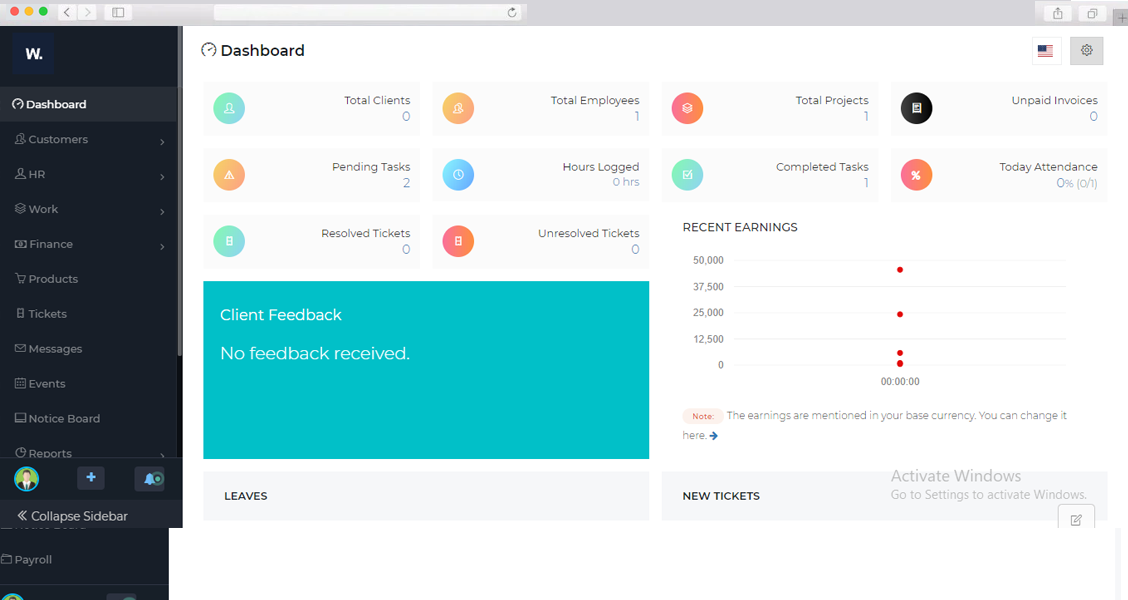 Employee dashboard
A project management dashboard shows you key performance indicators that directly relate to the project's success. With this, you'll quickly understand the current status of the project and other project information without unnecessary details.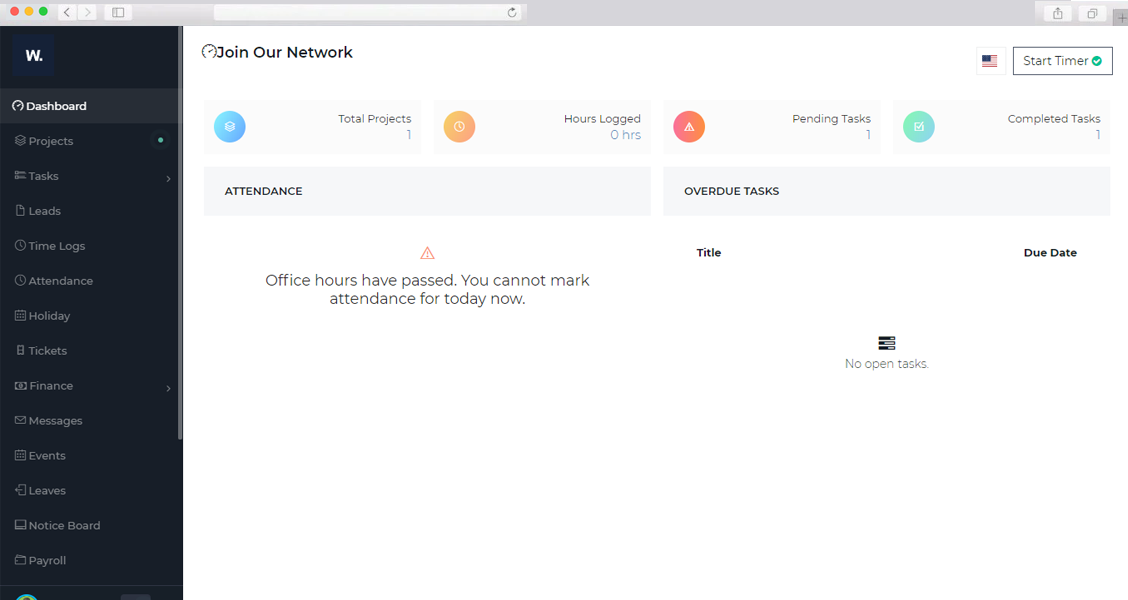 Client dashboard
A powerful client dashboard shows you real-time data and metrics to monitor & automatically report how your client is doing across all KPIs. You can interactively visualize data and automate processes coming from various data sources to create dynamic reporting processes and increase productivity.
Have a look on responses we get from our satisfied users
Our client's reviews will help you to make up your mind for choosing the best management system to satisfy your all management needs.

A one-stop destination for all your needs. But there is one thing that attracts me the most and that is its HR management feature. This human resources feature takes a big load off the HR department. They are providing you the simple HR management system which helps you to track all employee activities, check their attendance, salary, leaves, and get approvals online, simplify HR work, and deep insights with zero effort.
Timothy Gonzalez

Incredible services with world-class features, especially the ticket support system they are providing. They are providing you their full support whenever you need it. No matter whether the issue is for HR management features, CRM, or any other management system. All you need is to just raise a ticket regarding the issue you are facing and their experts will approach with the resolution less than 24 hours.
Irene Russell

The more I explore the feature of IMWCMS, the more I feel obsessed with this platform. Because it is your team workspace where knowledge and collaboration meet to achieve great things. You can plan your every project by using features like Task Management, HR Management, Milestones, and bill Management.
John Berger

Go the best experience with the IMWCMS, this platform not only offers you flexibility but also provide full support to all your business needs. The simple intuitive interface helps managers to set a clear workflow to improve productivity. But the best part is a time tracking, you can track the total amount of time each project contributor spends on their assigned tasks.
Gerald Alley
Still, Thinking To Get Started?
Just try our FREE Trial for one month and experience the most proficient and efficient way of management.
No installation
No credit card
No chaos