Streamline and automate your sales with the trusted Sales CRM Software
An easy to use and customisable CRM to boost your business revenue and sales performance.

Improve relationship with clients
Improve your relationship with clients with Sales CRM Software. You can build a strong relationship with clients by making them feel comfortable and being open and honest with you.

Organized Information
Get well-organized information on every project process: how it costs, what is the deadline, and when it should be delivered, all you will get in a well-organized way.

Better collaboration
You will get an effective way to collaborate with your team and can plan, control, coordinate, and monitor the project they are working on.

Effective lead management system
You will get an effective lead management system that helps you with capturing leads, tracking employees' behavior and activities.

Manage Clients
Manage your clients and increase trust by meeting their strategic and business objectives in less time. It also helps you to generate more business, client retention, and brand reputation.

Save customers contact info
It enables you to easily save your customer contact info like their email, address, contact number and other important details that they have provided you.

Track client projects
Track your client's projects, invoices, and payments. Manage your team and internal tasks and team workload. It allows you to know where everything stands at a glance.

Send invoices, proposals/estimates
Set clear expectations by sending invoices, proposals/estimates to your client so they will know what you are going to do in this project and how it will cost them.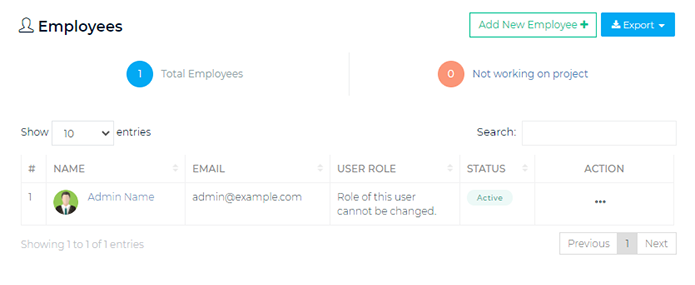 Create contracts with clients with e-signatures
You can create contracts with clients and let them add an e-signature. eSigning eliminates the hassle and cost of printing, faxing, scanning, and overnight delivery.

Client management
Manage every client and easily interact with your current and potential customers. It also helps you to generate more business, brand reputation, and client retention.

Lead management
With lead management, you will generate new potential business clientele and convert them into buyers. And ensure that every lead will reach the final conversion stage.

Client portal
Client portal provides you all your critical information into one place, and helps you to simplify every process and automate tasks.

Contact management
With contact management, you will get basic functionality for tracking and managing customer, vendor, and individuals information and communication.

Ticket support system
Gain your customer's trust with a ticket support system, you can track all customer support interactions from various channels—chat, phone, email, widget, and social media.

Billing and invoicing
Easily handle billing, inventory, and accounting management with ease. You can easily send invoices to your clients worldwide, without any worry about the invoice formats.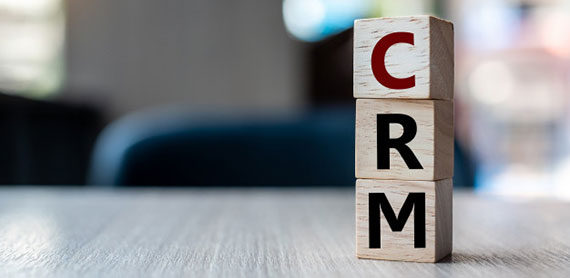 What is CRM?
CRM means a customer relationship manager. It is a technology that helps you with managing all your company's relationships and interactions with customers and potential customers. The goal CRM is quite simple: Improve your business relationships. It helps you to stay connected with your valuable customers, streamline processes, and improve profitability.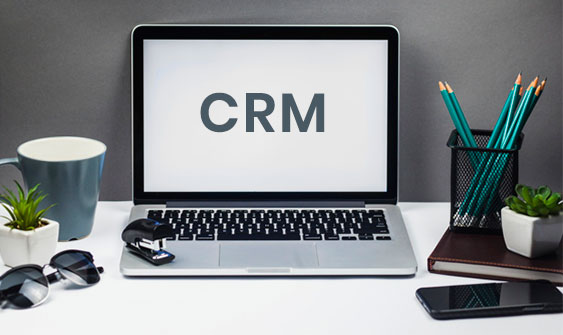 Why is CRM important for organization?
CRM is the most strongest and efficient approach to maintaining a strong and healthy relationship with customers and prospects. Client relationship management (CRM) is not only a technology to maintain your business and clients but it a strategy to learn more about your customers, their needs, and behavior to develop the strongest business relationship with them.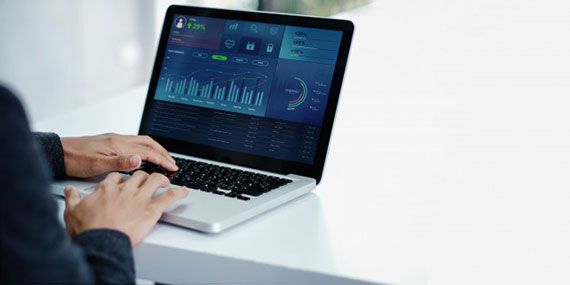 What is sales CRM software?
CRM (Client relationship management ) is a software system that manages a company's relationships and interactions with both potential and current customers. It enhances the customer relationship through managing customer interaction, streamlining processes, and tracking leads.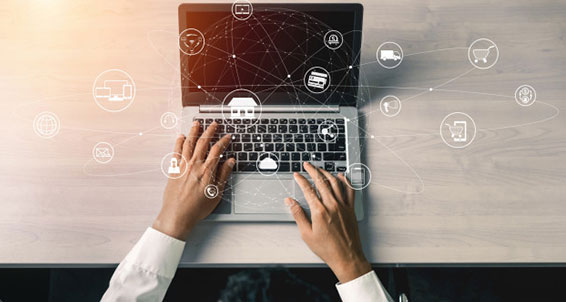 Why do you need sales CRM software?
CRM helps you to streamline the whole sales cycle, which comes with the results in closing deals in your sales pipeline and helps your team to speedily reach the target. It allows your business to provide customer support, customer interactions, maintain relationships through reliable systems and processes.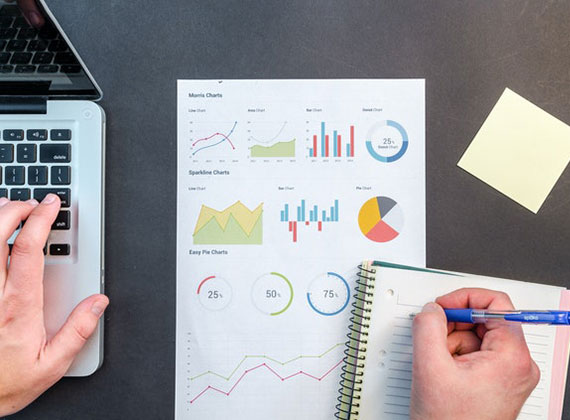 Benefits of sales CRM software
Client relationship management helps you build a healthy and strong business bond with your clients.
You can optimize your routine schedules and prioritize tasks to make sure customers are not ignored.
Helps you to easily prepare your monthly or weekly reports for management.
CRM provides you shared calendars, e-mail integration, document templates.
Helps you to streamline your business processes and automate everyday tasks.
Have a look on responses we get from our satisfied users
Our client's reviews will help you to make up your mind for choosing the best management system to satisfy your all management needs.

A one-stop destination for all your needs. But there is one thing that attracts me the most and that is its HR management feature. This human resources feature takes a big load off the HR department. They are providing you the simple HR management system which helps you to track all employee activities, check their attendance, salary, leaves, and get approvals online, simplify HR work, and deep insights with zero effort.
Timothy Gonzalez

Incredible services with world-class features, especially the ticket support system they are providing. They are providing you their full support whenever you need it. No matter whether the issue is for HR management features, CRM, or any other management system. All you need is to just raise a ticket regarding the issue you are facing and their experts will approach with the resolution less than 24 hours.
Irene Russell

The more I explore the feature of IMWCMS, the more I feel obsessed with this platform. Because it is your team workspace where knowledge and collaboration meet to achieve great things. You can plan your every project by using features like Task Management, HR Management, Milestones, and bill Management.
John Berger

Go the best experience with the IMWCMS, this platform not only offers you flexibility but also provide full support to all your business needs. The simple intuitive interface helps managers to set a clear workflow to improve productivity. But the best part is a time tracking, you can track the total amount of time each project contributor spends on their assigned tasks.
Gerald Alley
Still, Thinking To Get Started?
Just try our FREE Trial for one month and experience the most proficient and efficient way of management.
No installation
No credit card
No chaos